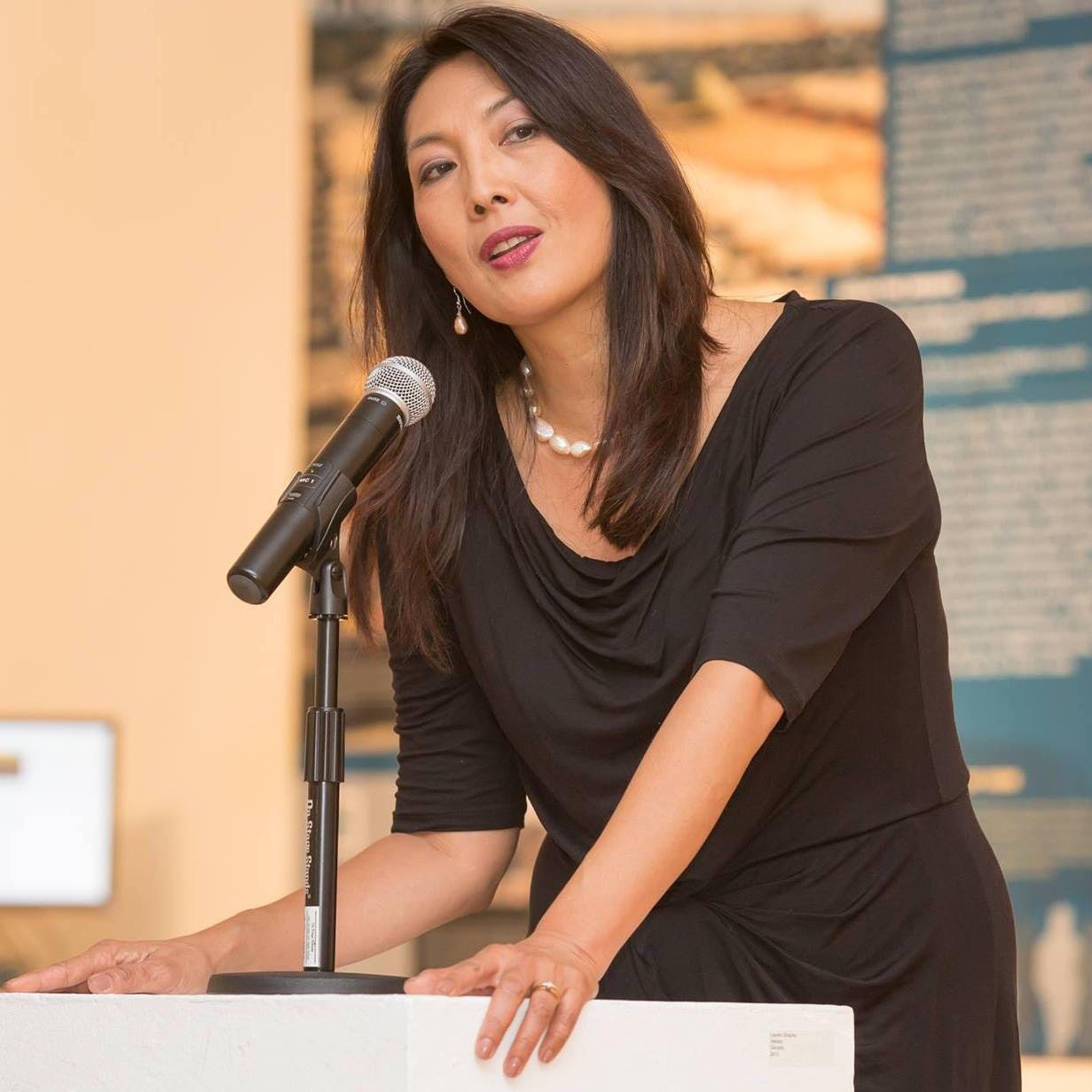 Each school year, The Creative Writing Program at the University of Miami works together with The Department of English, The College of Arts and Sciences and our community partners at Books and Books and The Betsy Hotel to bring distinguished writers and poets of national and international reputation to our community through the Ibis Literary and Performance Series, an interdisciplinary and community linked series of readings.

The mission of our literary and performance series is to encourage the reading, writing and performance of poetry and story-based narrative on campus; to foster community, intellectual and artistic engagement; and to create opportunities for student writers to connect with other writers and professionals in the publishing industry.

This year, our reading series will honor our program director, M. Evelina Galang, who will be stepping after the spring 2019 semester and returning to the classroom fulltime. In addition to leading our program since 2009, Evelina is a celebrated author of fiction and non-fiction centered on the Filipino-American experience who has published five books as well as numerous short stories and essays.

Evelina has made it her mission to support emerging writers of color by developing a multilingual component of our program, championing a diverse core faculty, developing a third year option for our MFA students, and creating of a reading series that features distinguished writers and poets who represent different backgrounds, locales, and perspectives. To honor this vision and her own literary work, we will be inviting an all-star lineup of Filipino and Filipino-American poets, fiction writers and editors to campus this year. They include: Mia Alvar, Aimee Nezhukumatathil, Patrick Rosal, Gina Apostol and Elda Rotor.
---
Recent national and international guest writers who have visited campus include:

Fleda Brown, Michael Burkard, Susana Chavez-Silverman, Stacyann Chin, Edwidge Danticat, Anjanette Delgado, Juan Delgado, Jaquira Diaz, Denise Duhamel, Susan Muaddi Darraj, Patricia Engel, Cristina Garcia, Francisco Goldman, Diane Goodman, Marilyn Hacker, Natalie Handal, Michael Hettich, Ishion Hutchinson, Tayari Jones, R. Zamora Linmark, Shara McCallum, Ana Menendez, Sabina Murray, Roland Merullo, John Murillo, Jason Nelson, Matthew Olzmann, Chuck Palahniuk, Grace Paley, Oliver de la Paz, Molly Peacock, Ninotchka Rosca, Mary Ruefle, Benjamin Saenz, Peter Selgin, Evie Shockley, Terese Svoboda, Edwin Torres, Emma Trelles, Jennifer Tseng, Laura Van den Berg, Phillip B. Williams, Jay Wright, Ngugi Wa Thiong'o, Karen Tei Yamashita, Abraham Yehoshua, Patrice Grell-Yursik.